Can stress be your friend?
Our pain system is an extremely complex system and there are many factors that influence how we interpret and respond to our bodies pain messages.
One factor is stress. Stress can include the stressors that come with daily life all the way through to major life events and trauma. Stress can cause what is known as the fight or flight response.
When your fight or flight response is activated, a number of things happen. Adrenaline, nor-adrenaline and cortisol are released. These hormones cause your heart rate to increase, your lungs to expand, your blood vessels to constrict and your pupils to dilate (get bigger).
The stress response is important in how we respond to certain situations but we are not designed to stay here for any length of time. When stress becomes chronic, our nervous system is in a heightened state and on the look out for danger. This means any pain message is interpreted as danger and dialled up! Basically, we are in over-protective mode.
But, what if we could find a way to make stress our friend?
We're generally taught that stress is a bad thing and that it should be avoided. But what if stress could actually be helpful?
Research
has shown that people who report high levels of stress are more likely to die. However, people who also reported high levels of stress, but didn't believe that stress was harmful, were no more likely to die. Turns out, it is the belief that stress is bad, not the stress itself that is the issue!
The difference here is the response that occurs in our bodies in relation to stress. When we experience a stress response, our blood vessels start to constrict which means they get smaller. This causes our blood pressure to increase and has been linked with the increase risk of cardiovascular disease in chronic stress. However, in people who believed that stress was helpful, this part of the stress response didn't happen!
What can we learn from this?
We need to re-frame the way that we think about stress. Instead of fearing your pounding heart and increased breathing rate, think of it as your body preparing you. Your heart rate increases, and your lung expand to bring more energy to your brain and muscles and your pupils dilate so you can focus on what is happening around you. You are ready and able to cope with whatever the situation is. Your body is adaptable and capable.
Below is a great TED talk by Kelly McGonigal which explores our bodies relationship with stress even further!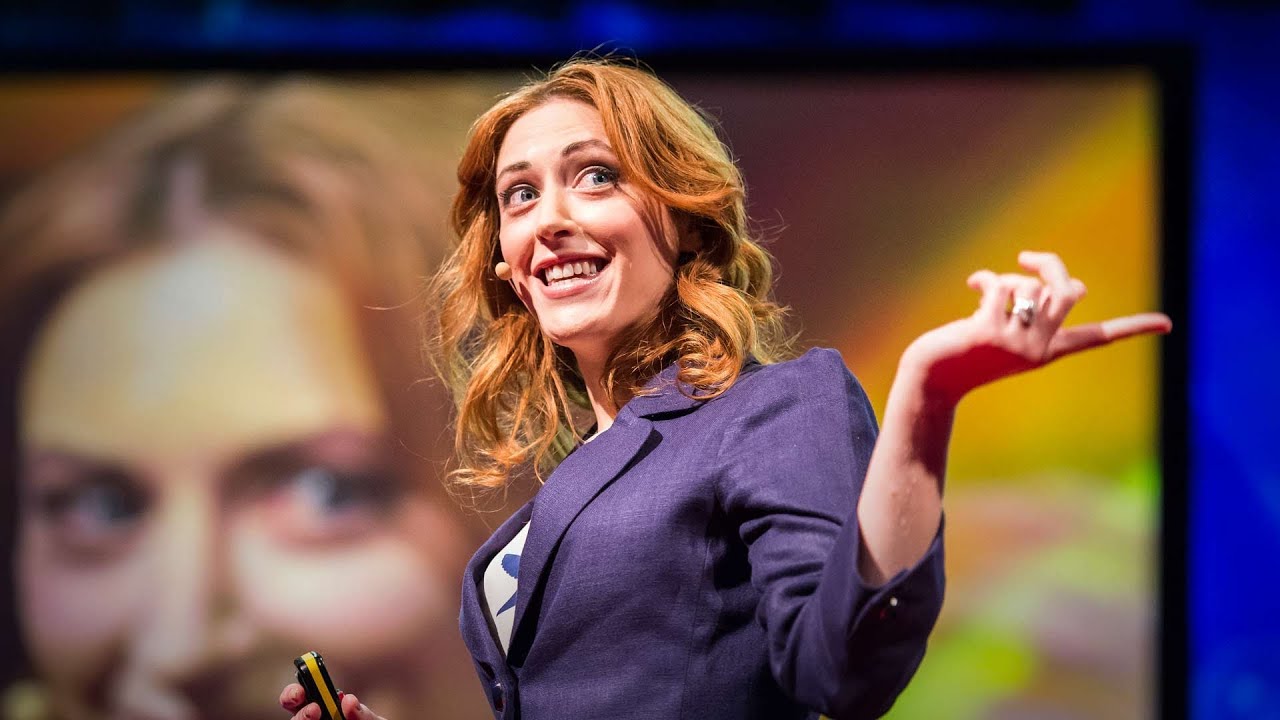 But how does this apply to persistent pain?
People who experience persistent pain are more likely to have depression, anxiety, sleep disturbances, loss of occupation function and quality of life. `a results, many people who report persistent pain will often say that they feel they are always 'on edge' or 'can't relax' as they feel they are always 'waiting for something to happen'. They view stress as the enemy, causing not only an increase in stress hormones, but their bodies are often tense or ridged for prolonged periods. This means they don't move freely, instead moving in a guarded or protective way. This in turn leads to fear of movement, which can then lead to feelings of stress related to moving and – feeling on edge! What a vicious cycle!
This is why it is so important to understand the things that cause stress in your life and finds ways to manage them. Remember that the
brain can produce pain
in response to thoughts, feelings and beliefs, just as our beliefs about stress influence the effect of stress on our bodies. Working to change the way you think about stress is a good start. Have a look at our earlier post on
mindfulness
for some other tools that can help.
Get in touch
if would like more information on how the Exercise Physiologists at Body Connect Exercise Physiology can help!
Don't forget to follow us
@BodyConnectTas
to made sure you don't miss the next instalment in our Chronic Pain Education series!
References
1. Jamieson, J. P., Nock, M. K., & Mendes, W. B. (2012). Mind over matter: reappraising arousal improves cardiovascular and cognitive responses to stress. Journal of experimental psychology. General, 141(3), 417–422.
https://doi.org/10.1037/a0025719
2. Greenberg, E. N. (2012). The consequences of chronic pain. Journal of pain & palliative care pharmacotherapy, 26(1), 64-67.
10.3109/15360288.2011.650359